Découvrez le tout nouveau album « Back to the Living »
Suite à 10 années et plus de 1000 concerts sur les routes d'Europe avec le collectif « They're Red Hot / Femme Fatale », Bruno alias « MisterFuzzyB » lassé de la lenteur créative et des inévitables concessions avec « FF », réalise enfin son vieux rêve et décide de se lancer en solo !
2018 voit le jour de « Chapter One », son 1er album sur le label XPloseMusic, sur lequel il gère tous les instruments et voix, et s'occupe également de l'enregistrement, du mixage et du mastering dans son studio personnel le « MFB Studio ».
Le résultat est un étonnant mélange de Dark Rock et de Funk.
Octobre 2021 voit la sortie de son 2ème album « Pain & Euphoria » cette fois-ci chez M&O Music Label.
Désormais, il navigue entre Power Pop Rock et Hard-Rock, en continuant d'occuper tous les postes aux instruments et à la production.
Le résultat est un opus plus mature et aux compositions plus abouties.
Enfin le Printemps 2023 voit arriver son 3ème et meilleur ouvrage nommé « Back to the Living » en référence à ses combats victorieux contre ses addictions, avec pour symbole une somptueuse pochette du tableau «Phoenix Rising from its Ashes» datant du XIIe siècle…
Cette fois ci, Bruno multiplie les collaborations de musiciens intervenants (Saxophoniste, Tromboniste, Pianiste et Organiste), qui donnent une bouffée de fraîcheur aux compositions encore plus accomplies et musclées que le précédent, sans conteste son opus le plus Fusion Power Pop Rock et Funk lorgnant même vers le Métal !
Grosse avancée aussi dans la production, puisque ce chapitre voit la création de son propre Label « MFB Productions » pour en gérer la promotion et sortie.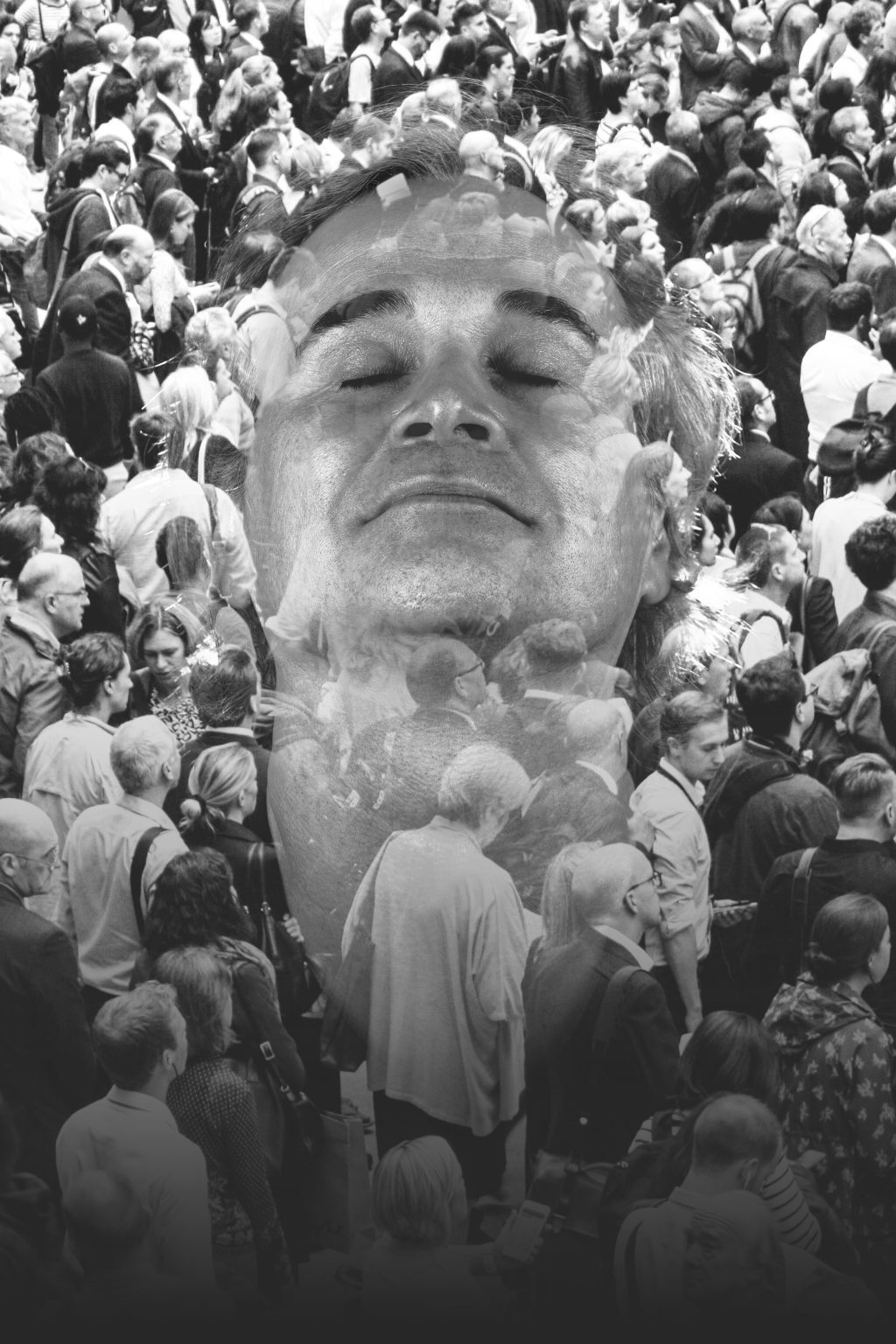 You may choose to prevent this website from aggregating and analyzing the actions you take here. Doing so will protect your privacy, but will also prevent the owner from learning from your actions and creating a better experience for you and other users.